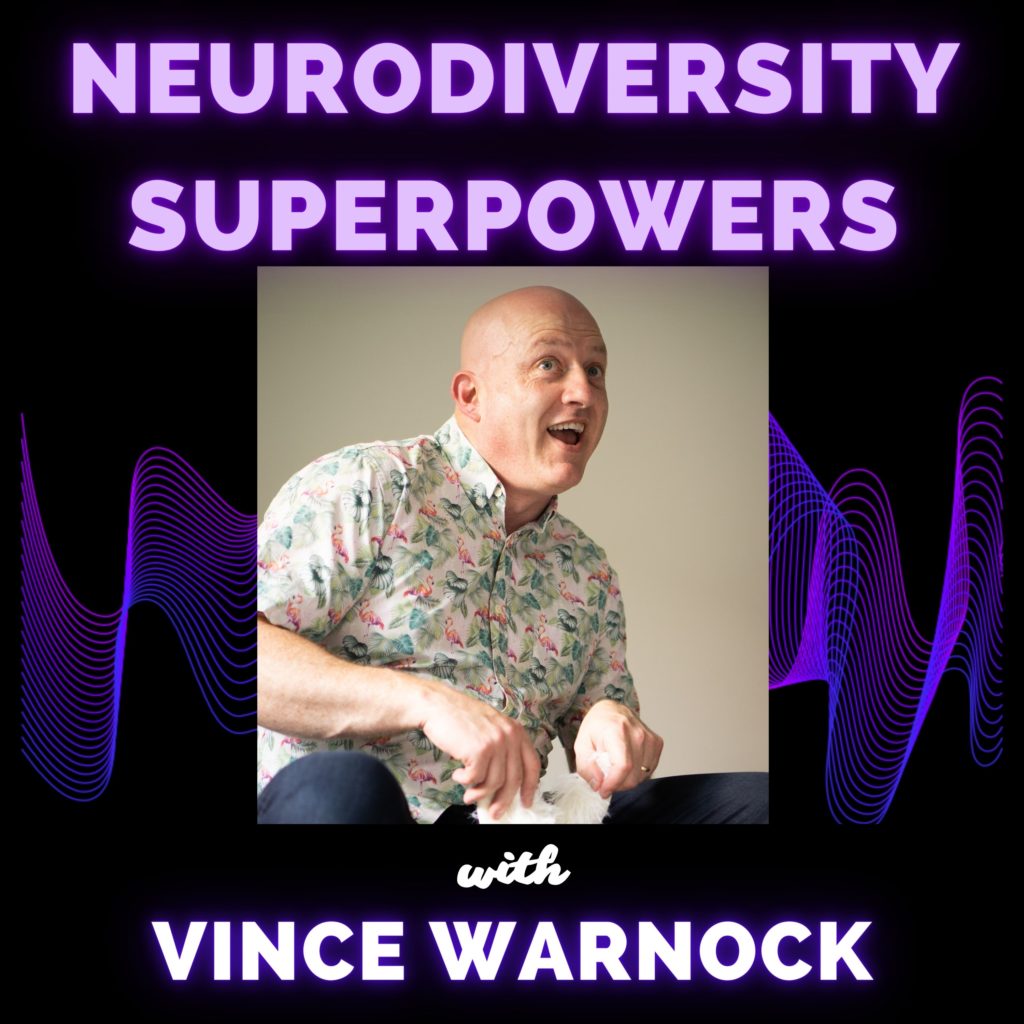 Vince Warnock is an award-winning Marketing and Visibility coach, Author and Host of the Chasing the Insights podcast and co-host of the NFT Ninjas podcast. 
An ex-radio announcer with 20+ years in marketing. Vince has been presented with numerous awards, including being included in Fearless50, a program designed by Adobe to recognize the world's top 50 marketers.
Previously CMO at Cigna, Vince has founded multiple companies, including ATG Publishing, Kanji Club NFTs, the Christmas Ninjas and Chasing the Insights, where he empowers entrepreneurs and business owners to get seen, get published, and position themselves as the thought-leader that they are.